Singing Bowls are a type of 'resting gong', and are primarily found from central Asia to Japan.
This page is in the process of being updated, and a new revised description is being presented by world renown Singing Bowl authority Mitch Nur, PhD.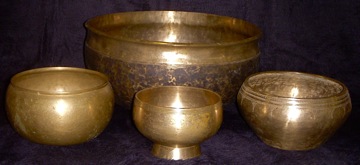 Himalayan Styles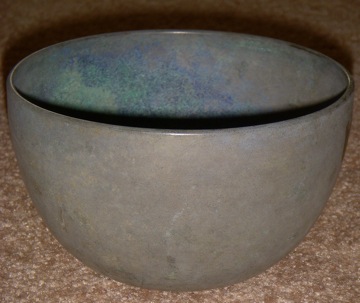 3rd Century BC - Vietnam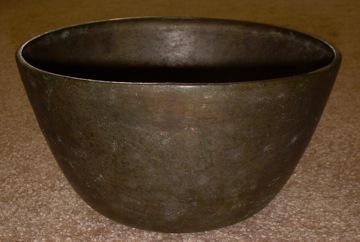 15th Century - Cambodia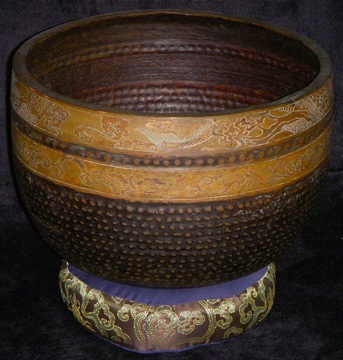 Chinese Style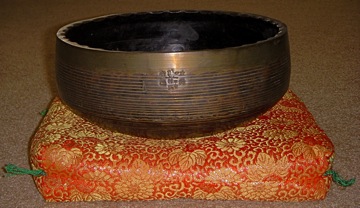 Japanese Style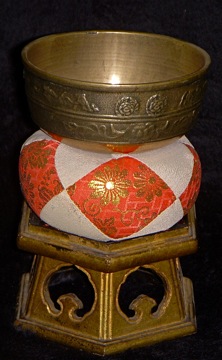 Japanese Style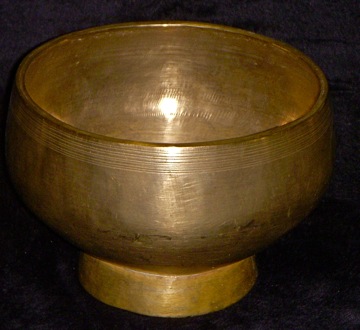 India - Pedestal Style
Lingham Style - Nepal
Inscriptions are generally Family names, occassions, or place of manufacture, not secret mantras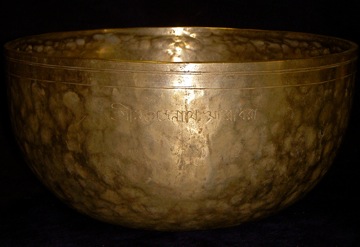 Jambhati Style - Nepal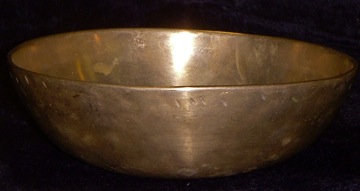 Manipuri Style - Naga Kingdom Nepal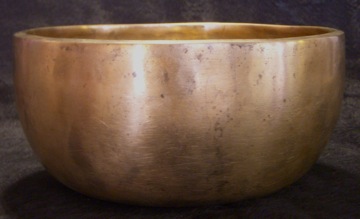 Thadobhati Style - Nepal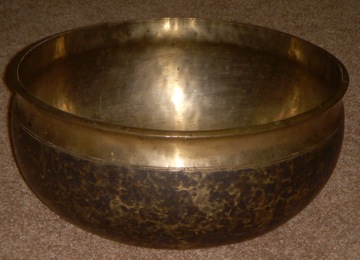 Jambhati Style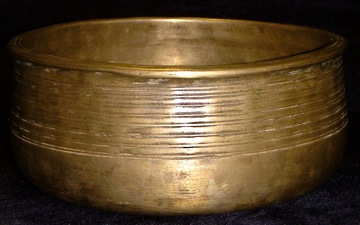 Nepal
Nepal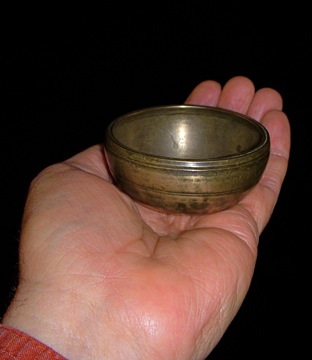 Nepal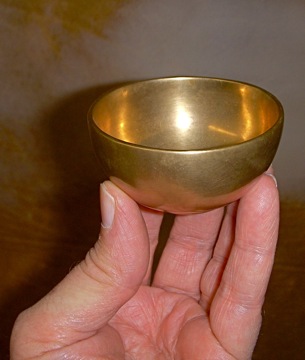 Korea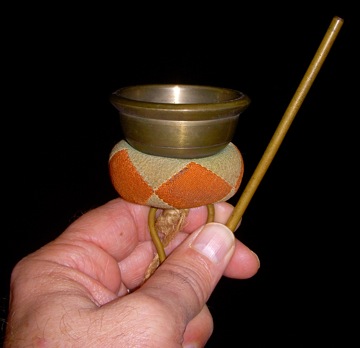 Inklin - Japan
Singing Bowl Master Class training
Buy Genuine Practitioner Quality Bowls here
Click on the Link below to find a Certified Practitioner or Therapist who uses Himalayan Singing Bowls in their practice.
Click here for the USA Directory

Click to join singingbowls
copyright 2007 by 9ways